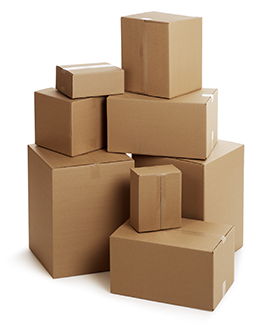 Quality Packaging & Competitive Pricing
From simple effective brown boxes to intricate custom designs, Illinois Valley Container can meet your requirements and most likely surpass your expectations.
Illinois Valley Container controls our supply chain by being a partial owner of a corrugator, Independence Corrugated, located in Oak Creek, Wisconsin. Because we are the manufacturer of your packaging from start to finish, we have 100% control of meeting your delivery requirements.
Contact us to find out how we can help you help your company.